All the votes have been casted and all the winners have been crowned, the 65th College Photographer of the Year competition is officially over. All winning images and judging screencasts can be viewed in their respected places. Thank you to every who worked so hard to make it happen! Until next year.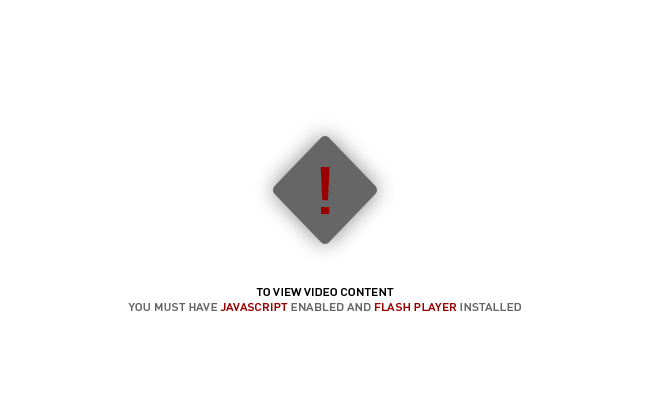 By Madison Mack
Interviews by Jonathan Hinderliter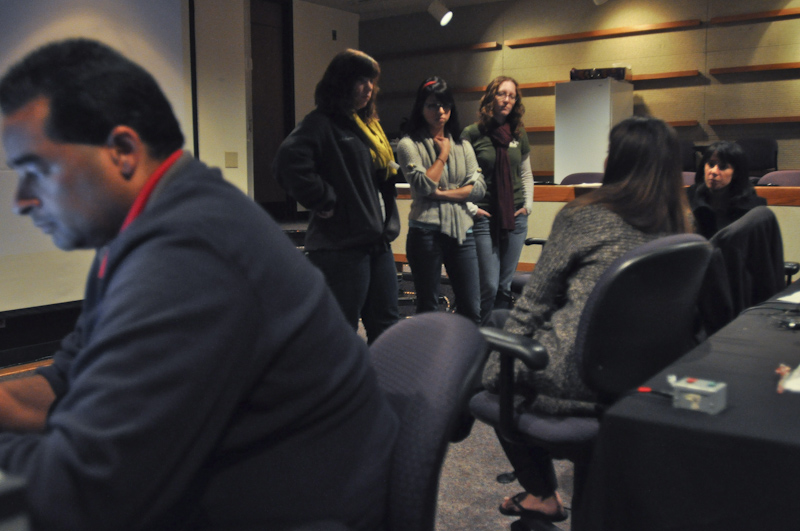 Photo by Madison Mack
Katie Currid and Chris Dunn ask Liz Baylen and Melissa Wiley for advice on dealing with careers and relationships.
Photo by Madison Mack
Eric Seals critics a students portfolio while waiting for the winners' show to begin.
Photo by Madison Mack
The judges look over their winning selections during the winners' show.