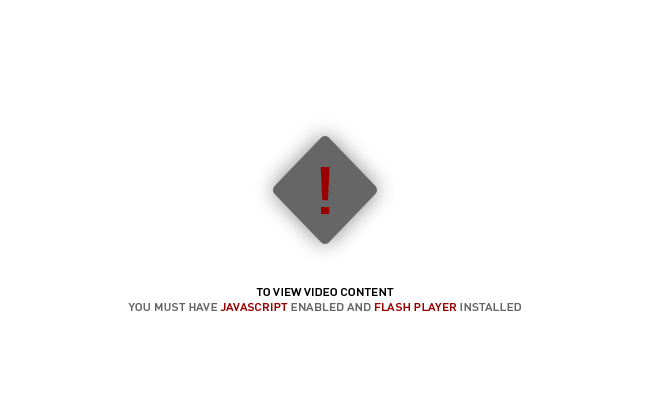 Q. What advice do you have for any photographer in college?
A. Don't get discouraged. Keep trying because this is ultimately just the opinion of four people.
I would say (and it goes the same for even professionals, because we get caught in this trap, too) that it's very easy to put too much stock into contests. Even if it's something that you've seen before and maybe it's not something you personally have tried to do before, it's still worth it to try it for the experience.
Q. On a scale of 1-10, how would you rate the comfort of the chair you've been sitting in all day?
A. Six. I'm about to start sitting on the floor! It's nothing personal against the chair; it's just a desk chair that tends to be very hard to sit in after a while. I'm about to sit on the floor, or possibly lay on the floor, I'm just debating if the floor in there is really as disgusting as I think it might be.
Interview by Shelby Feistner