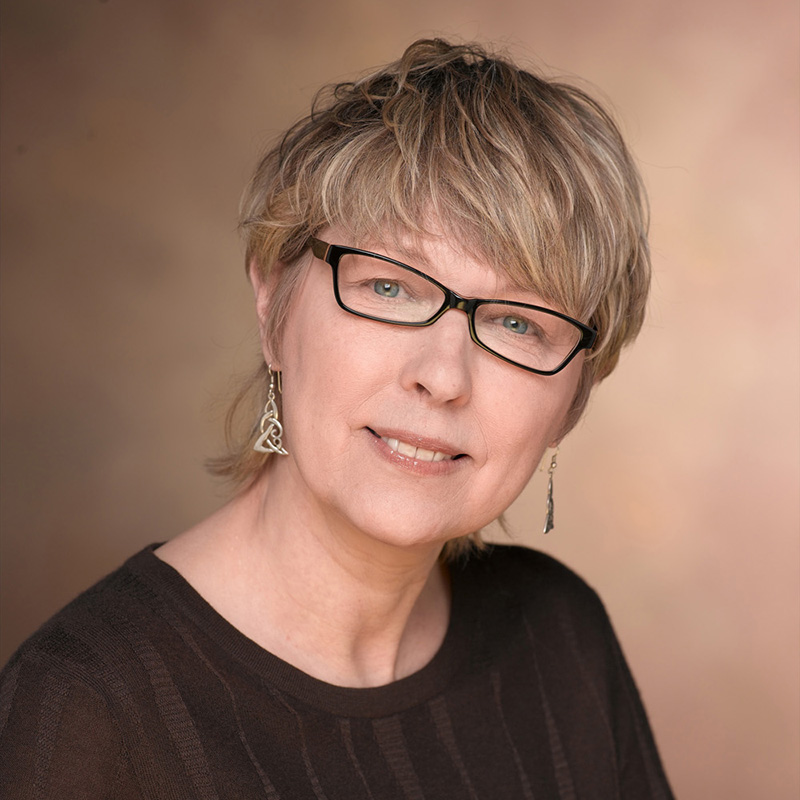 Photo by Mark Thiessen/National Geographic
Sarah Leen was named College Photographer of the Year in 1979 while she was a graduate student at the University of Missouri. She is currently the director of photography at National Geographic Magazine.


Q. Do you think winning the competition helped you in your career?
A. It definitely helped me. That was my first time at National Geographic Magazine and my second internship. I learned how to shoot color transparency film there; I had only shot in black and white until then.
The photographers were so supportive, and I got to go to Africa where I made my first story published in the magazine. It opened me up to what became my future.
Q. What would be your advice to current photojournalism students?
A. It's a competitive field and there are less places in print to publish stories but there are a lot online. It's good to have great technical skills, an aesthetic vision and great ideas.
Know what stories you want to tell, what separates the best ones are ideas and the passion to do it one way or another. I would think about what stories I would want to tell. I would focus on my own back yard instead of saying, "I want to go to India because it's cool." I would find a place that I have a personal connection with. It would give me an advantage.
Q. Is there anything you would like to add?
A. The contest is an opportunity to get your work in front of people. People who are judging might be looking for young talent. If your don't win one year, you enter again the next year.
Interview by Sarah Rothberg