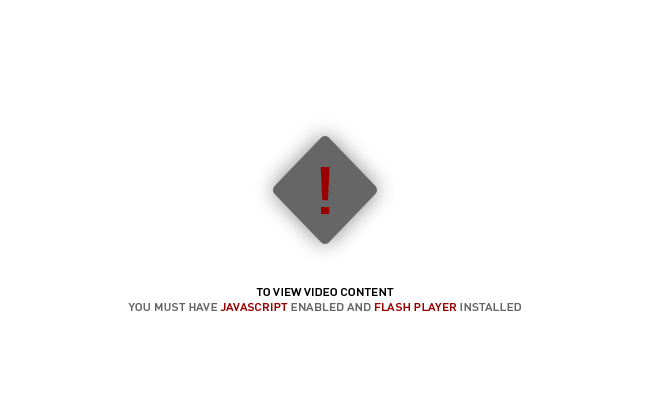 Q. What advice do you have for any photographer in college?
A. Despite the weird things that you hear about the industry, just be upbeat. Be psyched about choosing something you want to do. Be persistent, get your work out and you'll do fine.
Q. Did you have any weird experiences coming into Missouri for CPOY?
A. I went to school here twenty years ago. This is my first time back and I had no problems at all. I think I ran over a Jayhawk on the way in from the airport.
Q. On a scale of 1-10, how would you rate the comfort of the chair you've been sitting in all day?
A. 8. I haven't had any pain yet and I feel like I've been sitting it all day, but it's not exactly super comfortable. In fact, I'm jealous of Rita's chair.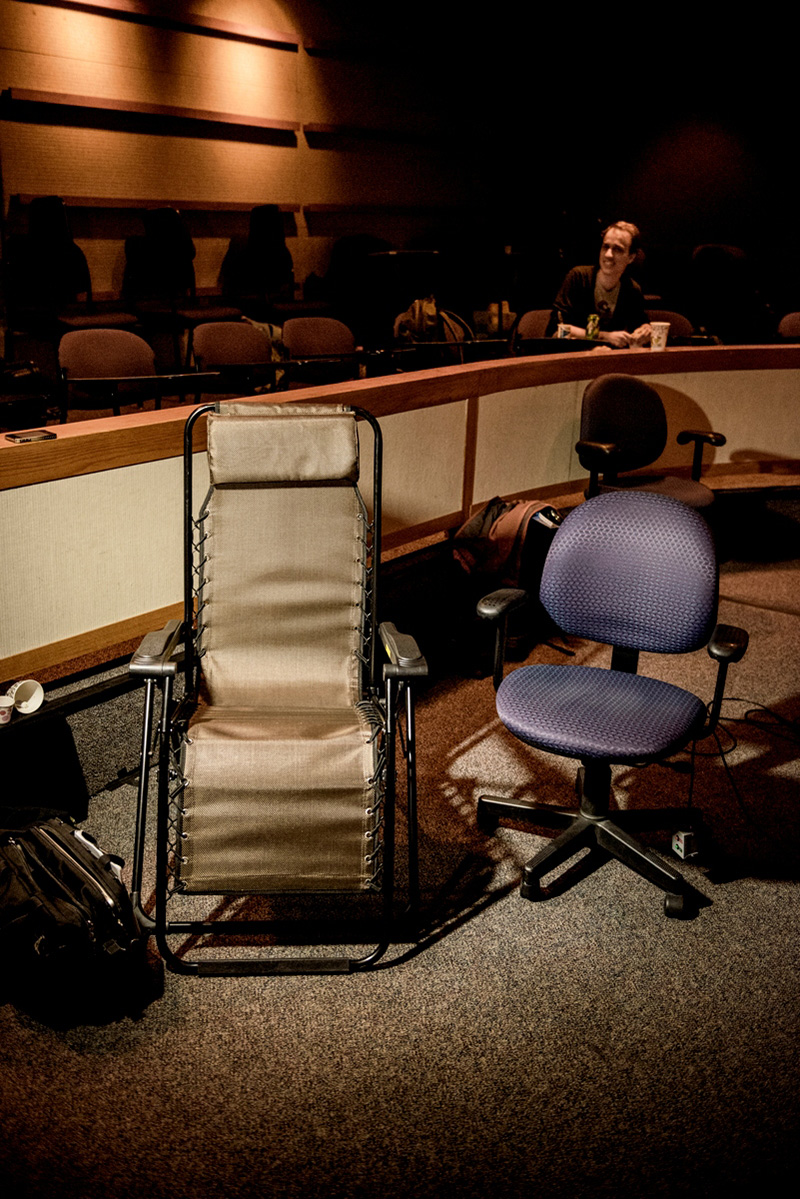 Interview by Shelby Feistner
Photo by Malte Kristiansen